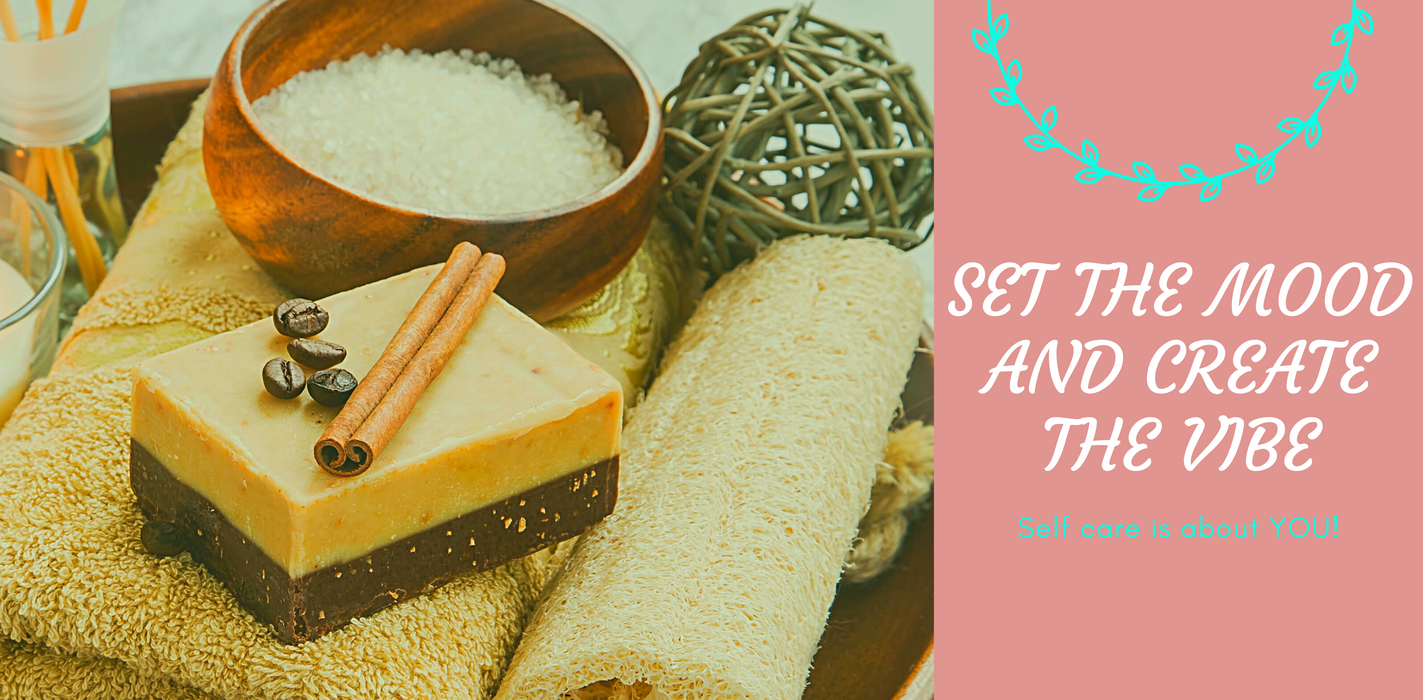 KreatedBNautral is all about healthy skin. We pride ourselves on using all natural ingredients! We got you covered from face to toe!
Shop Now
Body Delights
Experience the luxurious touch of our all-natural body oil. Royal oil is the answer to your need for a lightweight, skin-nourishing, smooth oil that absorbs quickly into the skin. It's made with av...
Testimonials
The body butter is super smooth and creamy. Leaves your skin feeling moisturized but not greasy.
Brittany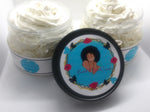 The sugar scrub is gentle and not overly oily. Love it!
Brittany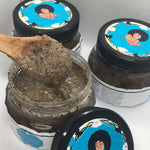 I absolutely love these products! That Shea Butter is Lit! It smells amazing and it's very moisturizing!
Kristina