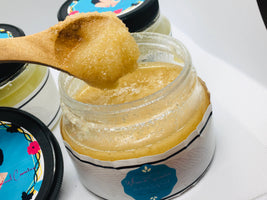 Scrubs
Scrubs
This citrus berry scent is the perfect pick-me-up for your skin. This sugar scrub is packed with natural ingredients that will help smooth skin and get rid of dead skin cells. This scrub is designe...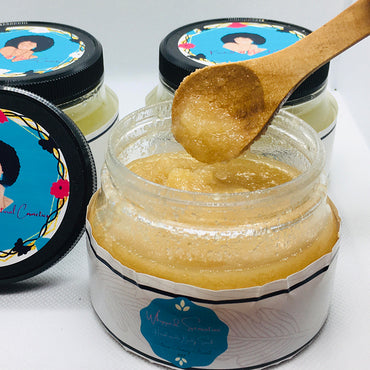 //www.kreated2bnatural.com/cdn/shop/products/CitrusBerryBurst_01_5176ec7a-49ff-43e5-aebe-9c0a4893a2a4_1000x1000.jpg?v=1654477893
This tantalizing sugar scrub is a sweet experience for the senses. Its exotic and stimulating scent will invite and delight your senses with the powerful aromas of lavender and sweet orange. These ...